Dance and the Sensual Side of Life
Dancing helps both women and men bring out their sensual and romantic side.   Dancing beautifully with a special man or woman brings out the romance in the soul, and both women and men feel their sensuality when dancing with their special "someone".
Every woman enjoys dancing in the arms of a special man. The only thing that is better is if the man has the resources for unlimited financial freedom for both of the OR he's unbelievable in bed, or both! Most women want a man who dances well, has financial success, and is good in bed, in that order.
A woman knows that if a man dances well, then sex with him will be the best she ever had! If she and the man are in love, then dance is a sensual experience that is accentuated in bed. A woman can tell what kind of a man he is by watching him dance with other women, either a player, shy, inhibited or uninhibited, aggressive or passive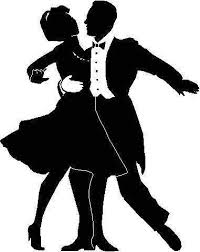 Women love men who are masculine, but who also have an artistic side! A man who dances well is a man who is interested in more than just "business" in life. A man who dances is definitely a lady's desire and a real "man's man."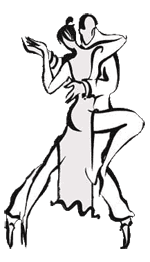 Music and dance "stirs the soul" and can enable a woman to let her every day problems seem less significant and help unlock her sensuous and playful side. When a woman is dancing, she can enjoy sharing her sensuous and playful self with her special man!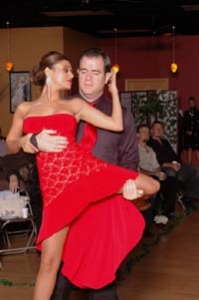 Women love to get dressed up and look their best when they go on a date. Getting dressed up and going dancing with a special man is a great way to spend an evening. An evening out dancing with a special man is a great way to get close to him and share herself with him and for him to share himself with her. And, an evening of dancing makes a woman feel special and cared for as well as feeling beautiful and sensuous.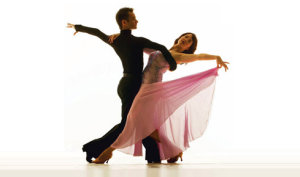 Dancing with a special man enables a woman to be romanced without being pressured both on and off the dance floor.   Then, when deeper feelings are mutually felt between the man and the woman, their relationship becomes more intimate. When the ultimate intimacy does come true, it is the dream dance come true.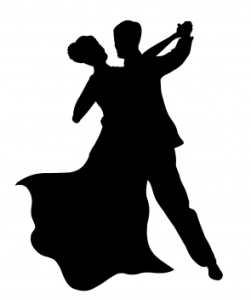 An intelligent man knows how to dance because he knows that he has a chance to meet a fabulous lady is while he's out dancing! The lucky man who meets a wonderful lady knows when he finds her and continues to court her with dance and romance!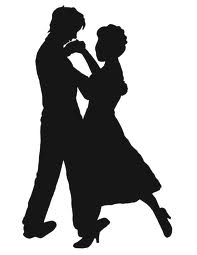 If men only realized what a powerful aphrodisiac dancing is for women, every man in the world would learn how to dance.   More and more men these days are learning how to dance to either improve their relationship with their significant other or as a means of attracting a new partner. A woman loves a man who's a good leader on the dance floor, who is self confident, financially secure, is physically fit, and is good in bed.