Match.com Stir Events
Sonia's World of Dance graciously hosts a Match.com Stir event every quarter for the Match.com members.
On August 22nd Sonia's World of Dance hosted a huge dance party to accommodate the 22 Match.com members for their Stir Event for some mingling, fun, and most importantly DANCING!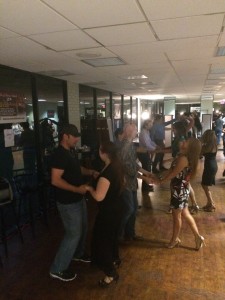 Sonia's World of Dance is the dance studio in Houston that Match.com uses for their Stir Events! Sonia and her team served some swanky hors d'oeuvres and many, many bottles of wine! Sonia also had a gracious student that works at a local liquor store pick out and pair the wine with the cheese perfectly.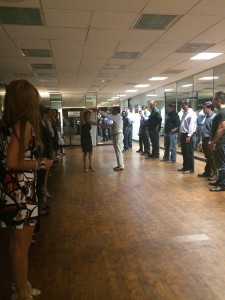 Sonia taught the Match.com members a little of the Bachata style of Latin dance and also Swing dancing. The members laughed over their steps, and chatted with each other while switching partners every few minutes. It was almost like the old-fashioned speed dating!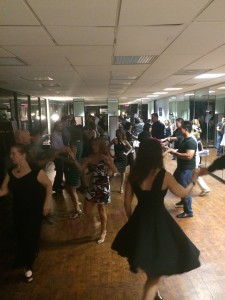 After the party time was "over" for Match.com members, Sonia's regular dance students joined in and the Match.com members stayed after to continue enjoying dancing the night away with each other. The night was truly magical for everyone at Sonia's World of Dance!
---
The Romance of Dance: Match.com Stir Event - July 25th, 2014
We hosted a huge party on this hot summer night for Match.com members! People socialized, munched on honey and nut glazed cheese dishes, strawberries, and delicious skewers.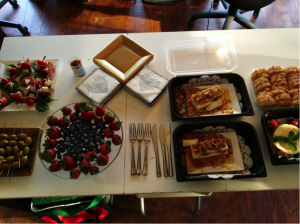 and then they DANCED!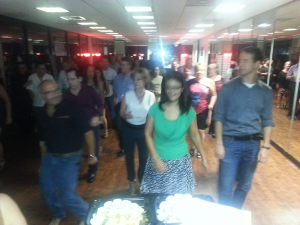 After they learned the basic steps, they began to dance with each other. Some attendees were already experienced dancers, some had never danced a step.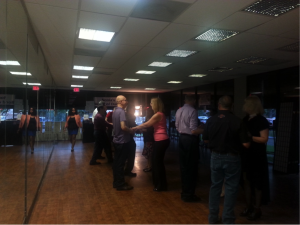 No matter what level they were at though, they had fun! There were so many beaming smiles as the couples danced, that the overhead lights were almost unnecessary.