Welcome
BOOK YOUR EVENT AT SONIA'S WORLD OF DANCE!
Whether you are planning a birthday, intimate wedding, quinceanera, graduation party, holiday party, or a business event we have the space for you.  Sonia's World of Dance has nearly 5000 square feet of floor space is conveniently located near the Galleria and provides
ample free parking
on-site dressing rooms
state of the art sound system and lighting
In addition, you can tailor your event with the freedom to choose your own caterer, photographer, DJ, or whatever service you might need.  We can provide you with a list of recommendations for the services that you need to make your event a success at an affordable price.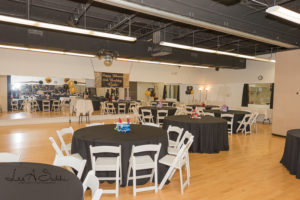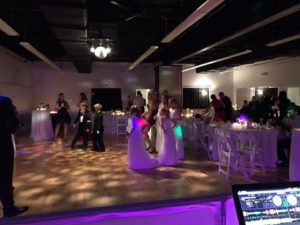 Have you ever watched another couple dancing and thought, "I wish I could do that"?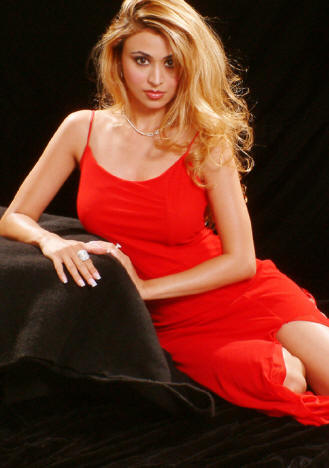 Have you wanted to salsa, waltz, swing, or just shake your booty at social occasions but lacked the confidence or training to get up and strut your stuff?
Our specialty is helping you, the beginner, let loose your dancing spirit. If you are interested in elegant Ballroom dances, try: Foxtrot, Tango, Waltz, and Swing. If you want to heat up the dance floor, master hot Latin dances like: Salsa, Merengue, Cha Cha, Rumba, Cumbia, Bachata, Samba, Paso Doble, Argentine Tango, and Jive. Or perhaps you enjoy Country-Western dances like: Two Step, Polka, Country Waltz, and Jitterbug. If you prefer energetic Hip Hop and even exotic belly-dancing, try our private or group dance lessons, and soon you will be dancing confidently and enjoying those events more than you ever imagined!
We can also help choreograph a wedding dance that you will remember forever, organize special group dance lessons for your social group, or perform stunning dance demonstrations for your charity ball or other special events.
Afraid of dancing with a crowd??
Contact the studio for information about dance classes in the privacy of just you and your friends.
Contact Sonia about our special offer of an introductory lesson for only $30
You can see our dance studio (in the Houston Galleria area), meet our instructors, and experience our unique teaching methods.
Sonia's World of Dance* 5535 Richmond Ave.*  Houston, TX 770